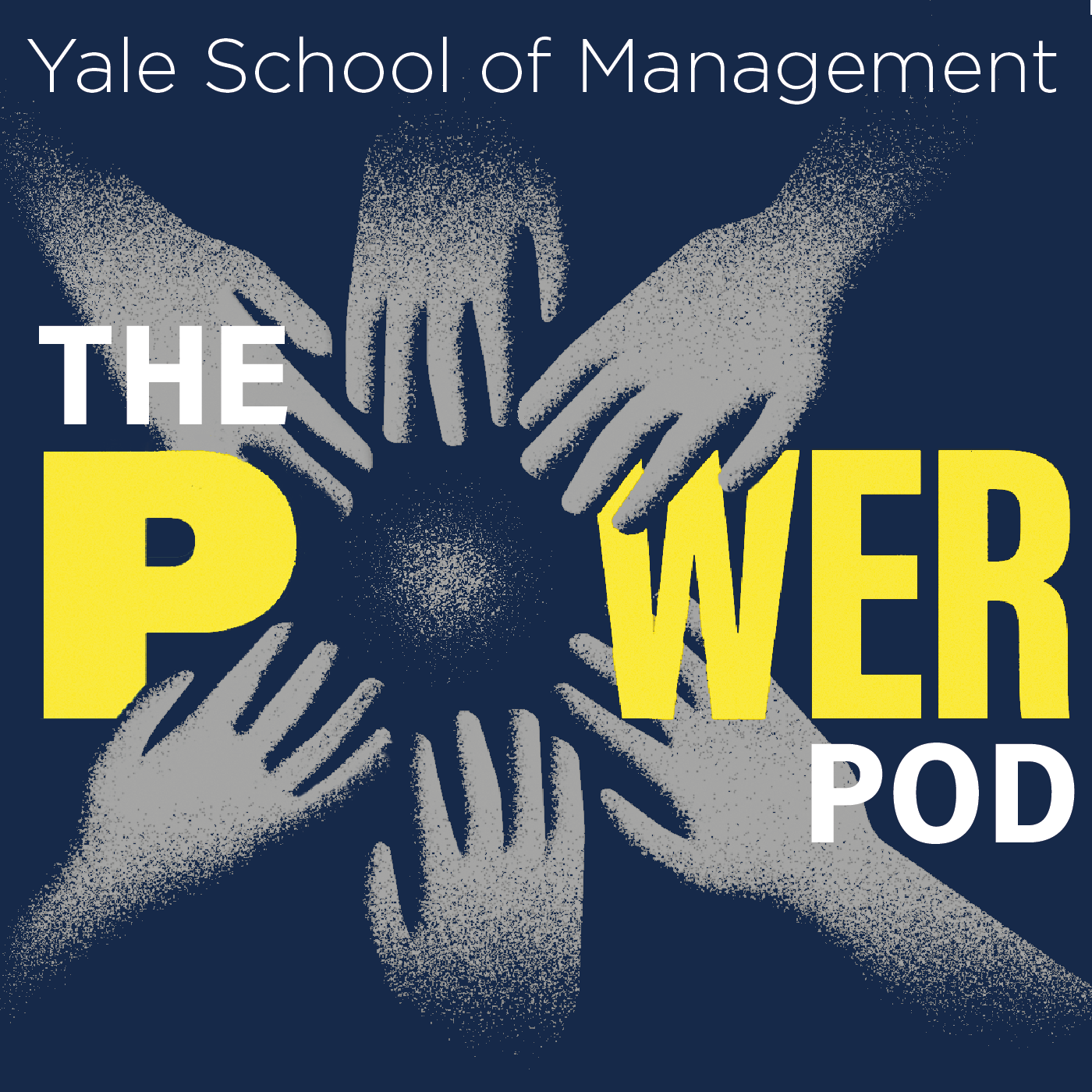 A Conversation about Relational Power with Professor Julia DiBenigno
Aug 29th, 2018 by mwkraus
In this conversation, Julia and Michael discuss Julia's time examining how healthcare providers influence the decisions of Army officers despite lacking formal authority. Rather than using formal influence channels the providers rely on a set of strategies that help them create rapid and highly bonded relationships with officers, a process Julia refers to as "Rapid Relationality."
To learn more about Professor Julia DiBenigno go here.
To hear more of the song "Cheer up Daniel" from the episode written and performed by Hey Rogue go here.
The episode features insights summarized in this article (and another that is forthcoming):
DiBenigno, J. (2017). Anchored personalization in managing goal conflict between professional groups: The case of US Army mental health care. Administrative Science Quarterly, 0001839217714024.
Share
|
Download